As part of our commitment to contibute to your business success, Beacon provides experienced specialists to help deliver your software solution quickly, efficiently and effectively.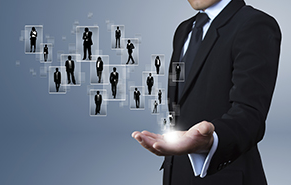 On-Site Experts
When your organisation is experiencing a shortage of technical staff and you are considering using external professional resources for your software design and development and systems integration projects, Beacon can provide contract on-site experts to help you.
In addition to carrying out projects at our premises, we can supply staff experienced in a wide range of techniques to work at your site to help with your own software development projects.
We can provide a range of experienced staff from junior to senior level, in addition to building teams of engineers to meet your resource requirements.